Cyclone Freddy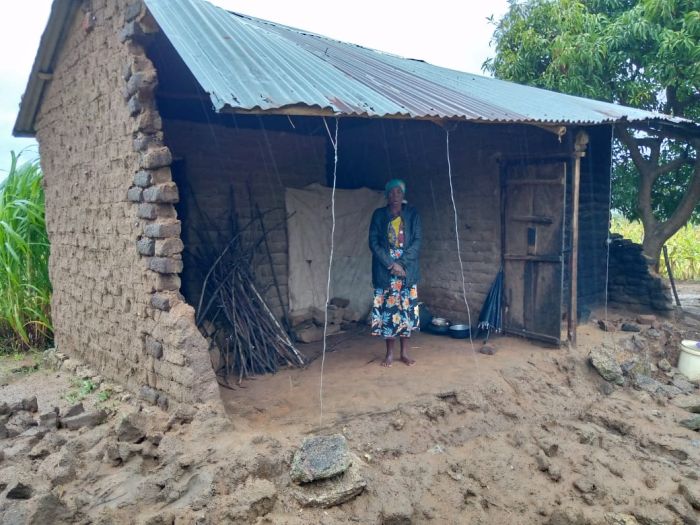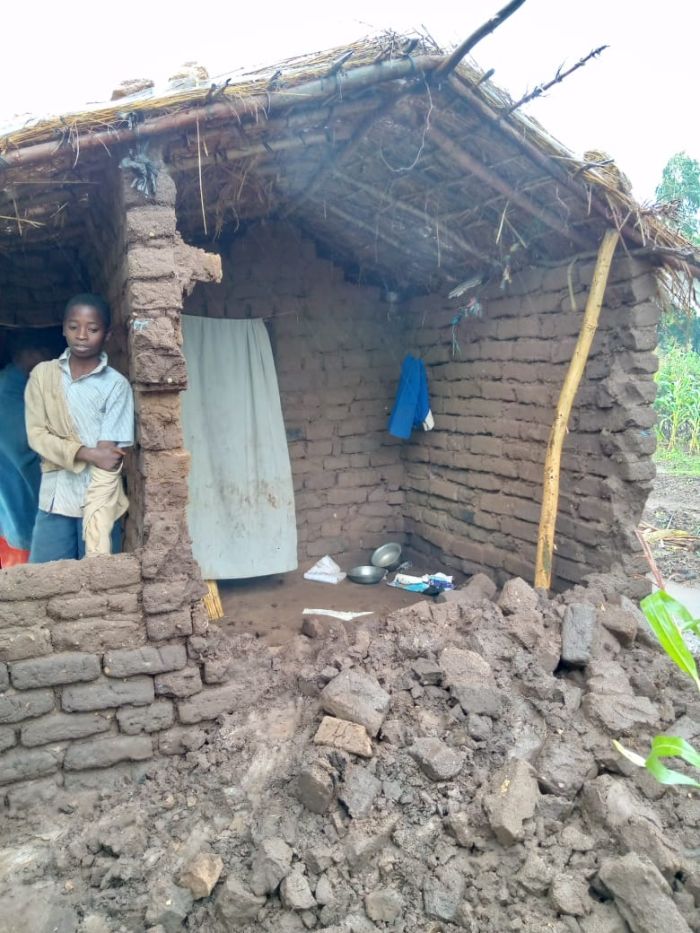 March 13, 2023. The worries around famine have not yet passed or the next emergency has announced itself. Cyclone Freddy made landfall last night, with huge wind gusts and heavy rainfall. Resulting in deaths, injuries, missing persons and lots of damage.
It has been raining incessantly since Friday evening and they expect the heavy rain to continue at least until tomorrow. The damage is enormous. A lot of roads have been damaged, trees and electricity poles have fallen, bridges have collapsed and a lot of houses have also been damaged or collapsed.
Last night we received a call from Kwanjana that a sponsor child's house had collapsed, on top of her. She was injured and bleeding, but she could not go to hospital, there was no transport available to go over the muddy roads to the hospital. We too could not go to Kwanjana because it is too dangerous in this weather and the question is whether our car can reach Kwanjana. Fortunately, she was able to go to the hospital the next morning to be treated and fortunately may not be too bad.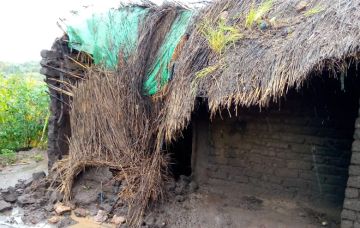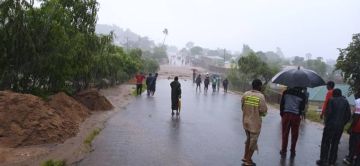 We cannot get to Kwanjana ourselves at the moment, as it is strongly advised against travel and the roads are also impassable. A big chunk has also been knocked out of the road we use to get to Kwanjana. So we do not know how extensive the damage really is and at the moment electricity is also down almost everywhere, so it is difficult to know exactly the situation. But what we know at the moment is that many houses have collapsed. Prayer is desperately needed.
Are you praying with us for Malawi, for Kwanjana? For us, for wisdom, now that it's so hard to be able to reach people?
We have already received several questions about whether and where money can be transferred and what help can be given. So at the moment, we do not know the extent of the damage, but that help will be needed is certain. Donations are always welcome. Prayer is most needed at this time! You can donate directly, or transfer an amount to: NL92 INGB 0006 7128 98
Thanks for your support. We hope to keep you updated!
14 March 2023. Field worker Felix tried to reach Kwanjana. Kwanjana is no longer accessible by car. Part of the road has been washed away. Kwanjana can only be reached on foot. Many houses in Kwanjana have collapsed and many crops have been washed away. This includes many maize plants that were just growing nicely. Many people have seen their food for this year rain away. What a worrying situation.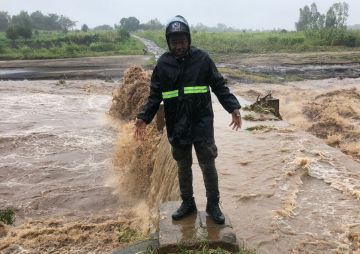 15 March 2023. Felix and Constantine tried again to reach Kwanjana, this time by a different route. Unfortunately, they did not succeed. The car kept slipping and they couldn't get further along the road. Tomorrow they will try again.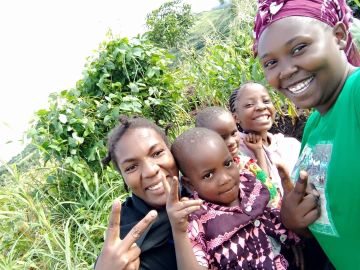 16 March 2023. Today it was finally dry, even the sun broke through! Our staff living in Kwanjana got to work as early as 6 o'clock in the morning to visit the sponsor children and see their situation. We are very grateful to have such a motivated team!
Felix and Contstantine also tried again today to get to Kwanjana. Again, this did not go without a hitch, but they succeeded in the end! In Kwanjana, it became clear how massive the damage is and what help is needed.
When they wanted to go home again, the car got stuck again and there was no other option but to leave the car in Kwanjana.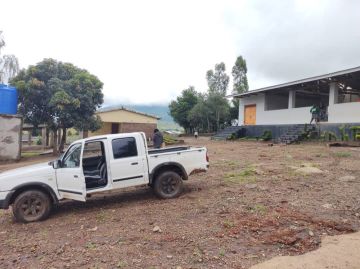 The video below explains our approach.
In the video, we show that we want to focus on 3 things in the relief effort: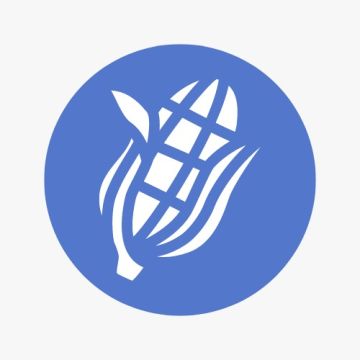 First aid kits: Many people have lost everything, and therefore have nothing to eat. We want to give people a package to provide basic necessities. One package costs 30 euros.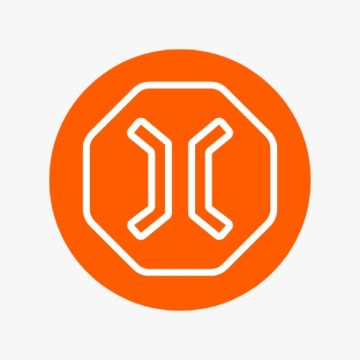 Bridge repair: Kwanjana is now very difficult to reach, with all its consequences. We want to raise funds to repair the bridge so we can work towards a sustainable solution.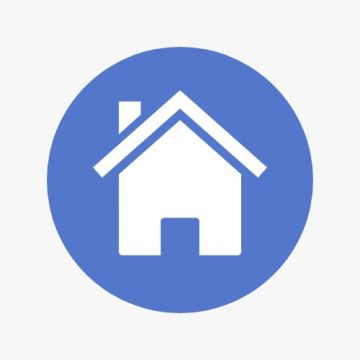 Building houses: previously built houses (see here) have withstood this cyclone. We want to build more of these houses, so that people have a safe place to live and in the future their houses are less likely to collapse under such weather conditions. One house costs 3,500 euros.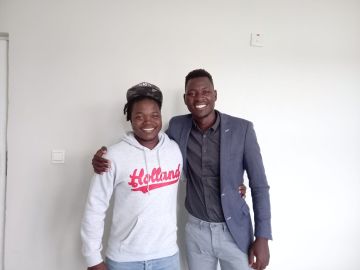 16 March 2023. Today, we interviewed Felix and Constantine about the situation in Kwanjana. How are they experiencing this situation and how do they envisage the future? Read it in the blog about it!
20 March 2023. Today we recorded the damage in Kwanjana. What sad situations you come across then! Many people have lost their homes and are now living in deplorable conditions.
A number of men also made an attempt to loosen and repair the For a Change car, which was still stuck in Kwanjana. They had to get the car unstuck without any tools, so it took a lot of strength!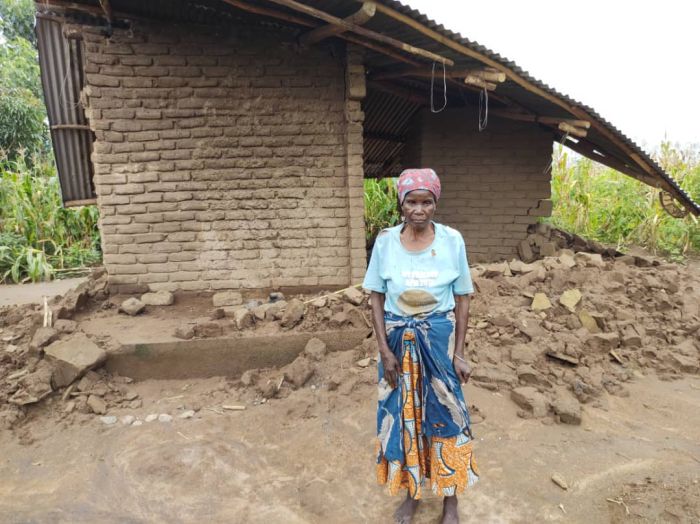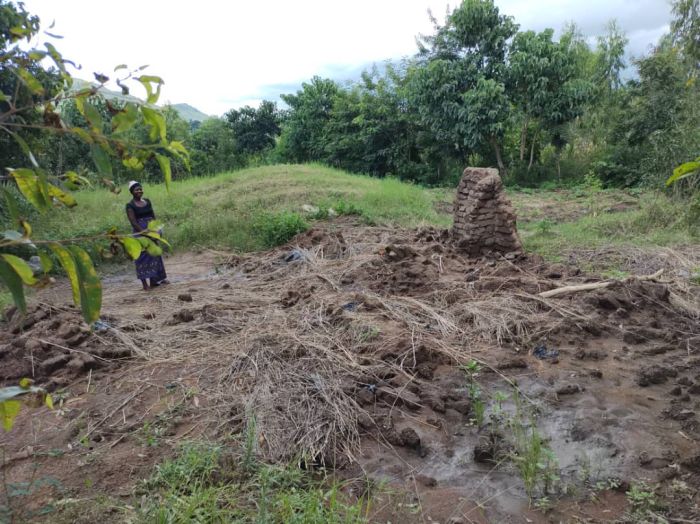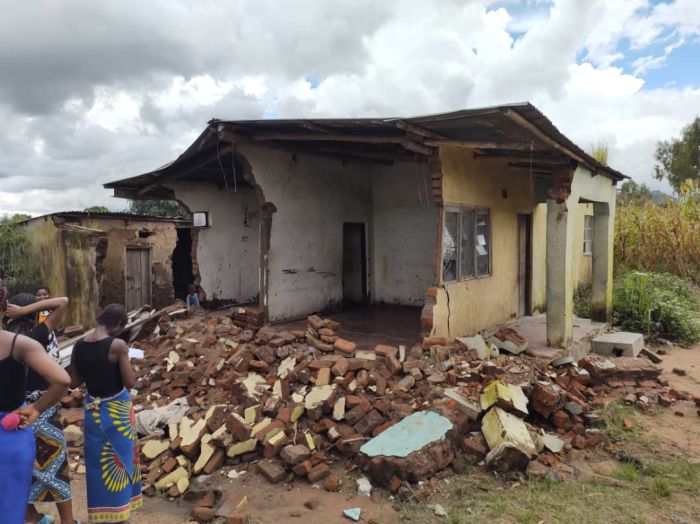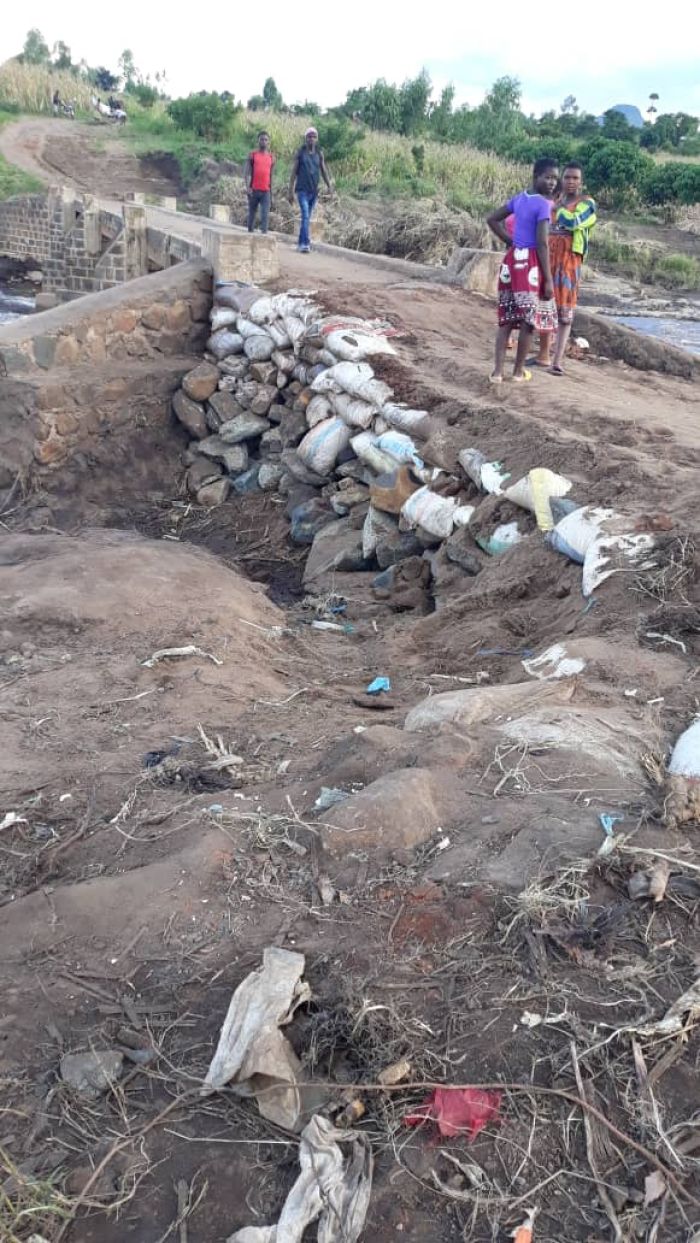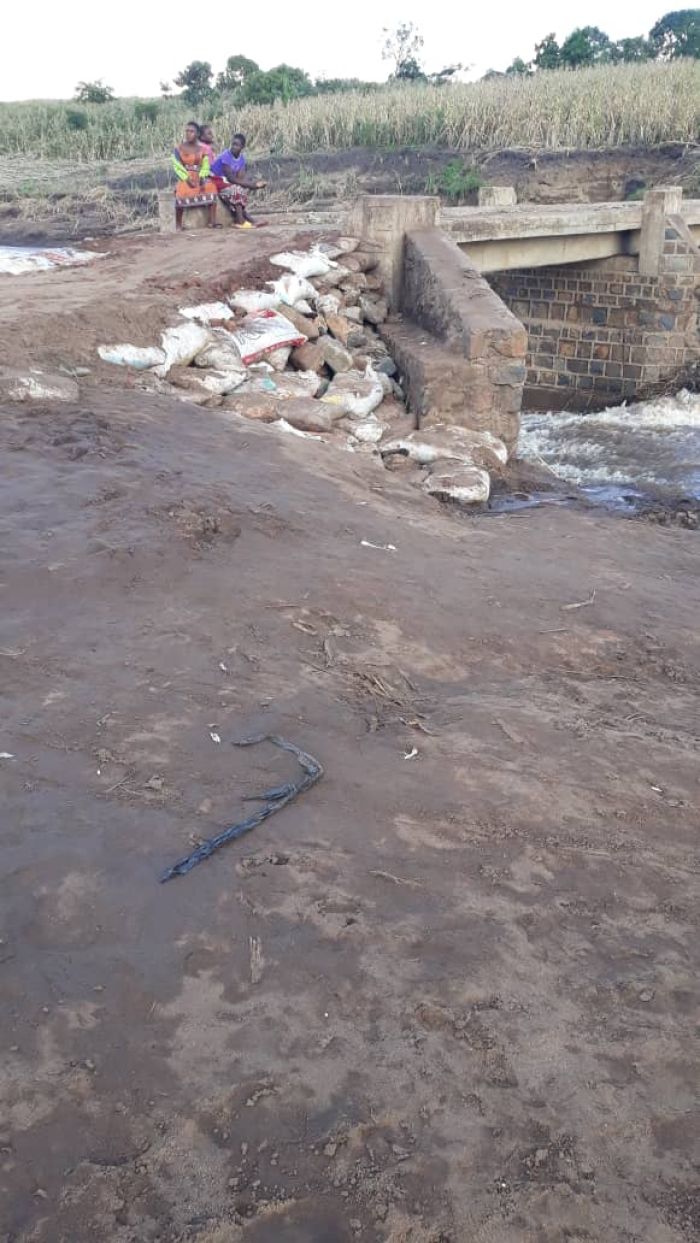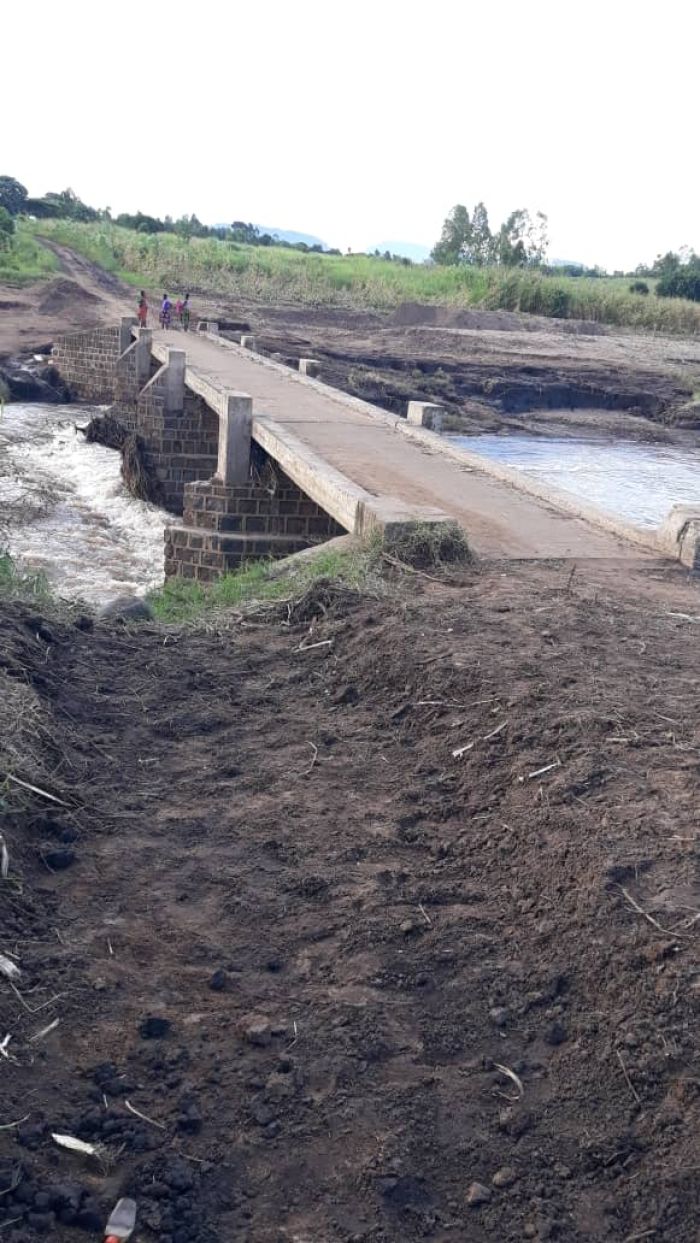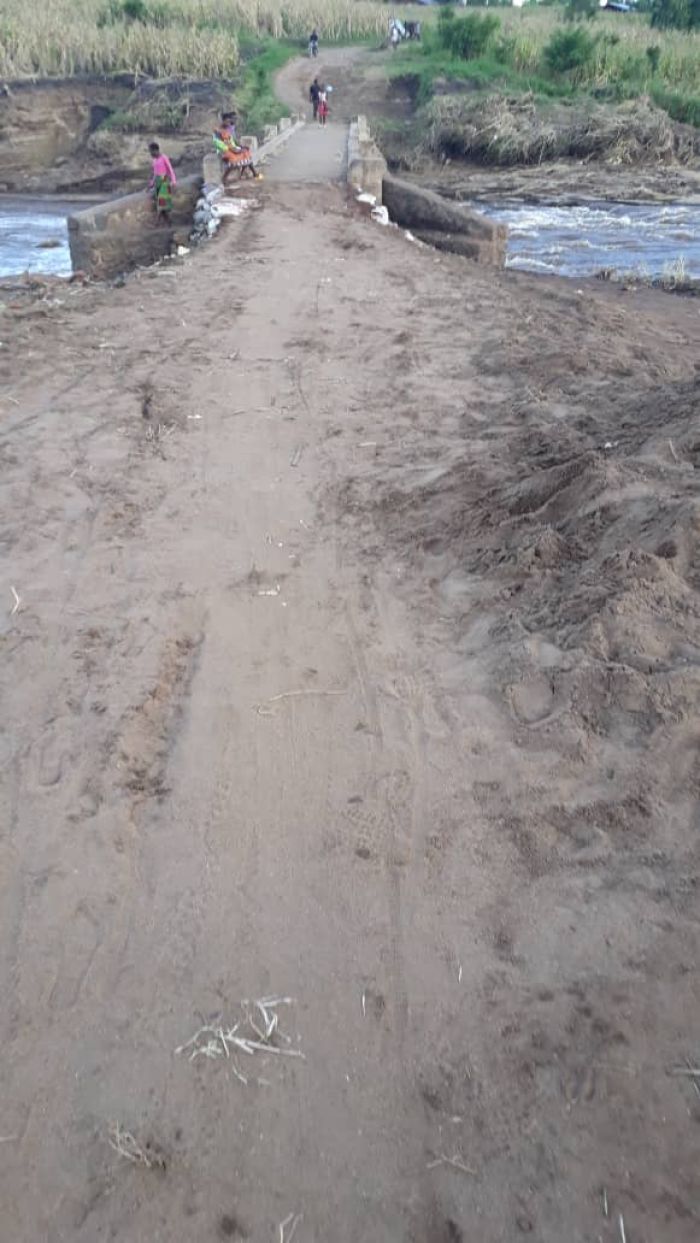 22 March 2023. The chief and a large group of people of Kwanjana worked very hard today and made a temporary solution for the bridge, so that the road can be used at least for now and in the meantime we can work hard and raise money for a sustainable solution. We are very grateful to all the people in Kwanjana who made this happen! This will allow us to get back to Kwanjana.
23 March 2023. Maize in Malawi is becoming increasingly scarce and expensive, especially as more organisations, churches and individuals distribute maize to victims of Cyclone Freddy. It was therefore quite a quest to find so much maize for the victims, but fortunately we were able to procure enough. And yes, now to bring the maize to Kwanjana. That was harder than expected! The trucks kept getting stuck, so only the pick-up could get to the centre. That became a lot of reloading and driving back and forth, until it became night work! So nice to see that people in Kwanjana keep helping until midnight, while they normally always sleep very early. Fortunately, the maize has been brought to the centre and only the blankets remain to be brought.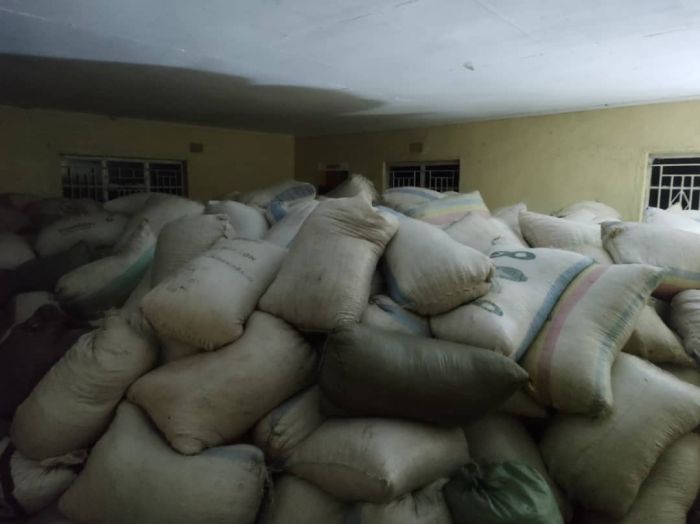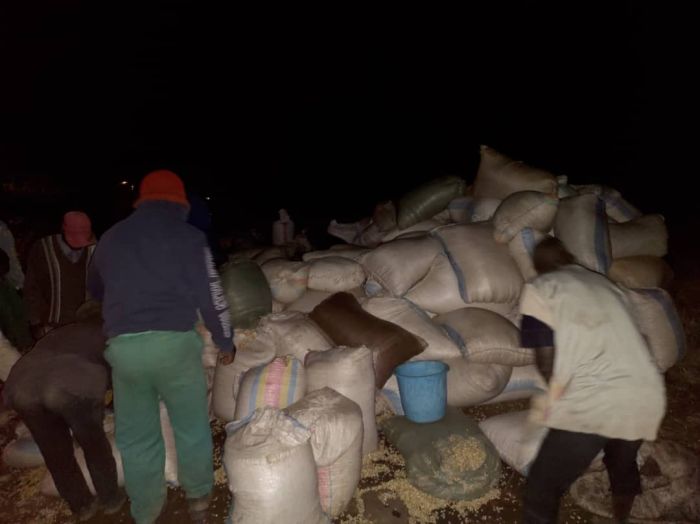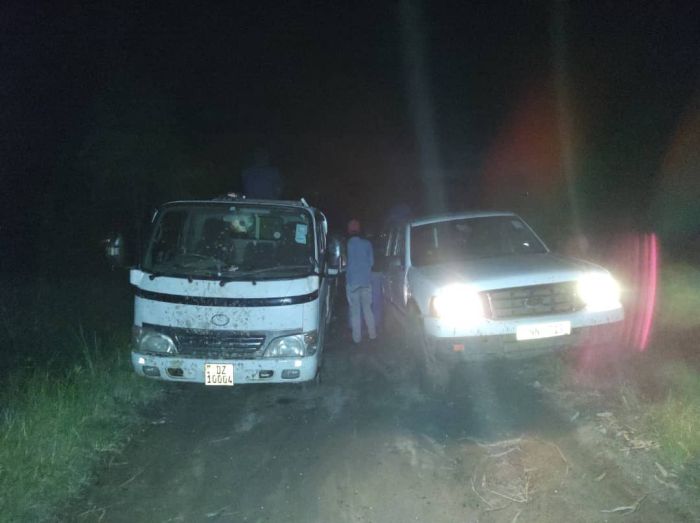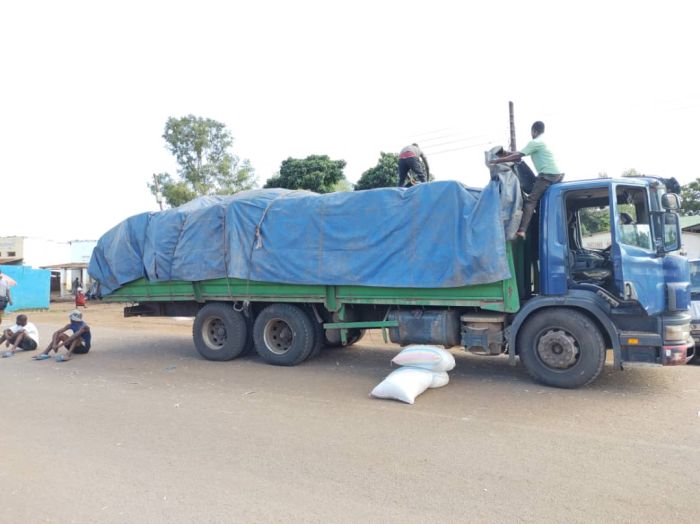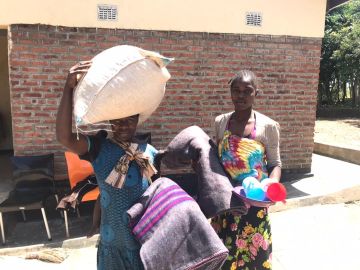 27 March 2023. Today, we were able to distribute first-aid kits in Kwanjana. We were thus able to help 1,000 families get food and blankets, among other things. We are very grateful that, thanks to all the support we receive, we were able to make this possible.
May 2023. We have started repairing the bridge! With stones and cement, the side of the bridge and road will be made solid so that during heavy rains, the water cannot smash the road again.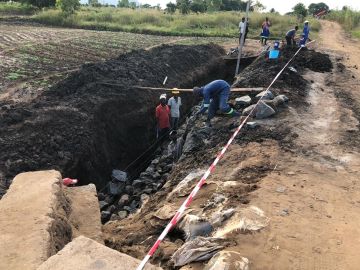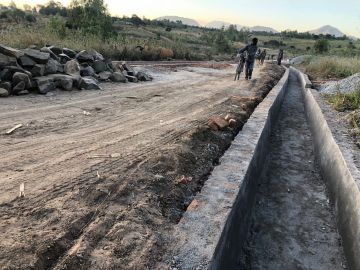 June 2023. The road towards the bridge has been made a lot further. A gutter has been constructed which can drain excess rainwater so that it does not damage the road.