Annual Reports
ANNUAL REPORT 2019
When I sit down to write this foreword, I don't know where to start. More and more things go through my mind as I look back and oversee the year 2019. What a lot has happened...
ANNUAL REPORT 2018
2018 was a very intensive year. We had to deal with illness of a fieldworker. Two projects were started: a nursery school and a child sponsoring program. Besides those two projects, a lot of work has been done in both Malawi and the Netherlands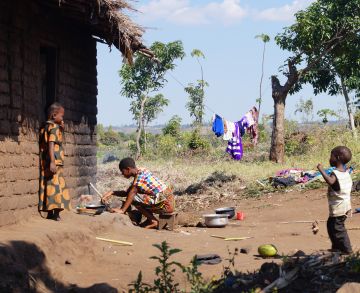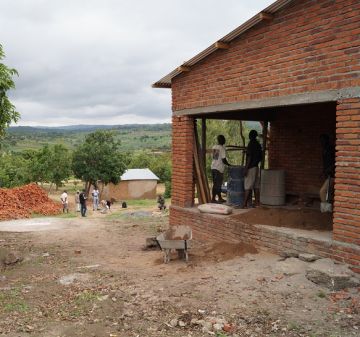 ANNUAL REPORT 2017
Building the future
Another year has passed. A lot has happenend. Together we were able to build a bridge, to build the Meeting & Knowledge Centre, to build a better relationship with the local people, and to invest in mutual trust, and so on...
ANNUAL REPORT 2016
In this report, For a Change accounts for the policy that was pursued the past year. We reflect on what has happened, we reflect also on our goals. On the other hand, new goals are established and we give insight in our finances. This is the second annual report of the For a Change Foundation.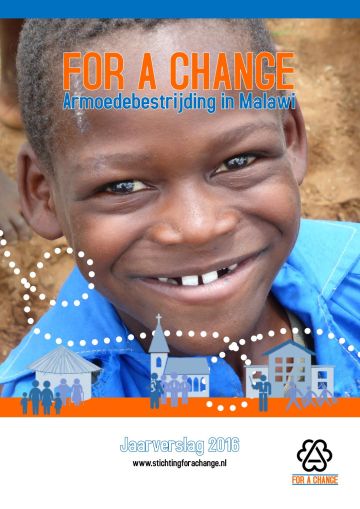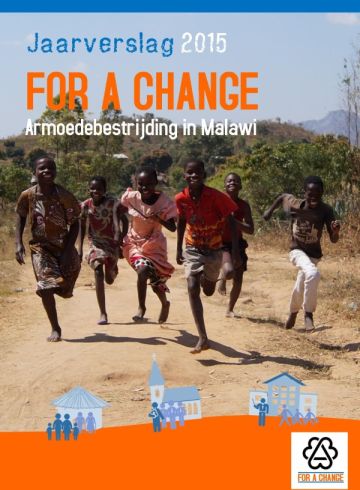 ANNUAL REPORT 2015
This is the first annual report of the For a Change Foundation, and includes descriptions about the work and development of the first year of the foundation.